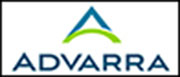 QMI and ADVARRA
Quality Accelerator Program (QAP) for
SASI Accreditation Readiness
The Quality Management Institute (QMI) and ADVARRA have partnered in a program of education, development and professionalism for the quality management of clinical research sites. The QAP is designed to establish the capability of a Site to coalesce in a unified and coordinated effort to write and execute a plan to conform to the requirements of the SASI-QMS:2020-1 Standard for Quality Managment.
QAP knowledge base and competencies
to support conformance to the Standard.
QMI has provided its online learning system and its Team-Builder CRS training and certifications to support ADVARRA's professional development services. It provides SASI Clinical Research Site Accreditation Candidates with the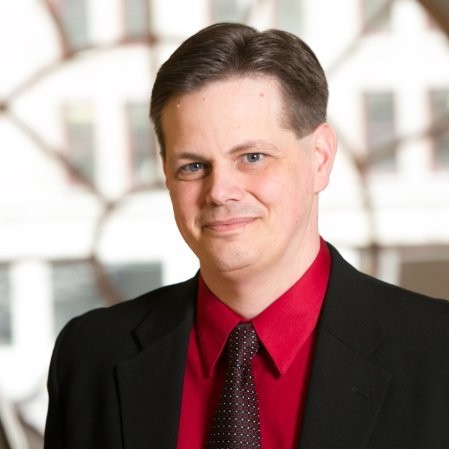 Advarra
is the premier provider of research quality and compliance consulting services in North America and we are proud to participate in this important initiative. Our partnership with QMI creates a unique educational and consulting resource for Sites seeking the ground-breaking SASI Quality Management Accreditation.
As an Advarra volunteer, I helped write and test the SASI-QMS:2020-1 Standard and Chaired the Accreditation Protocols Domain. I've experienced the QMI training first-hand and our team of highly skilled research specialists can help you succeed.


The QAP and Team-Builder CRS training
is a comprehensive solution that will verify and validate your work culture's collaborative skills and process
knowledge. It is designed to integrate human competencies with science and
technologies in an intelligent system of quality management for clinical research.

The first step in the QAP is an analysis of your organizations strengths and
weaknesses in moving toward Accreditation. Then we'll use the Team-Builder
CRS to train and test your team and help them write a successful plan.

The Team-Builder CRS is a self-paced, competency-based curriculum with
verifiable measures and transcript. You'll have 24/7 access to videos,
literature, tutorials and exams via the
QMI Learning Management System.
Click here
for more information about ADVARRA Accreditation Readiness Services.